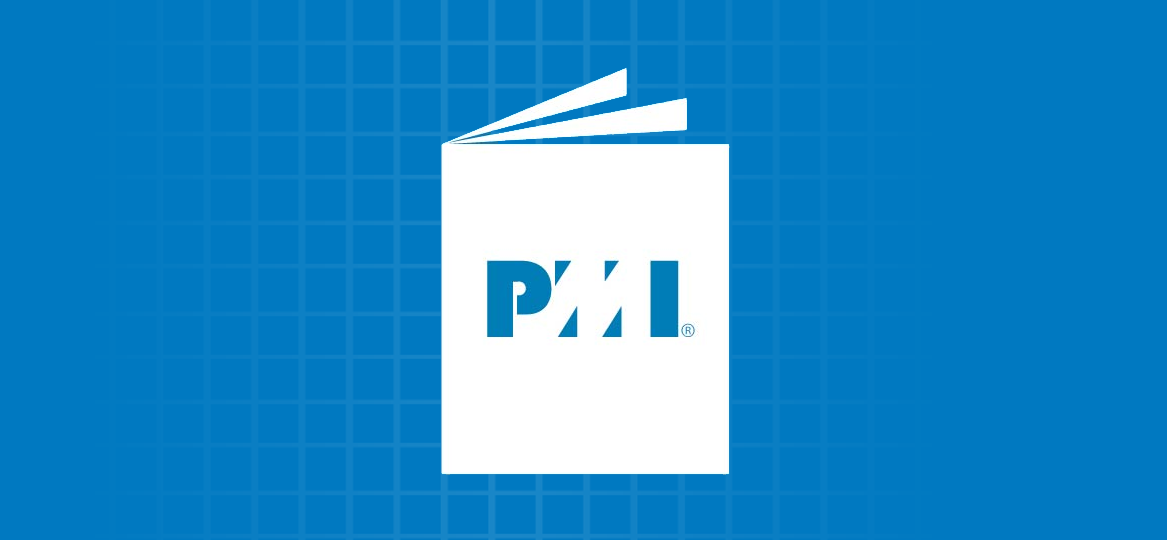 Where: 2000 Pennsylvania Ave Suite 210 Wilmington, DE 19806
When: Wednesday- bi weekly from 5:30 pm- 7:00 pm
Begin Date: January 13th, 2016
Q: Do I qualify to do the PMP Exam ?
A: Please review requirements by clicking here.
Q: How much does the exam cost?
A: $405 if you are a registered PMI member; $555 for non members
Q: Where do I purchase/sign up for the exam?
A: Click here for all the details.
Q : How do I become a member?
A: Click here to read the Project Management Institute's page on the subject.
Q : What is the cost of becoming a member?
A: $139
Q: What materials are used for the testing?
A: The PMP certification is changing as of January 11, 2016. New editions of books will then be published and available for purchase. Books will not be needed for the first meeting on the 13th, so there is still time to wait for the new book to come out, as well as purchase it in time for the January 25th class.
Q: What is the length of the study group?
A: We will meet from 01/13/2016-06/29/2016- the day of the exam
Q: How is the course outlined?
A: The course is broken into 5 main categories and every class meeting, we will go over different tasks associated with each category. A schedule has been created and will be shared with members.
Q: How will we be studying?
A: While focused on exam preparation, we will also discuss real life project management experience, we will have open discussions and practice exams will be available in order to ensure we are prepared for the test.
Q: Does the study group have a cost associated with it?
A: No, the study group is free.There will be a meeting on Wednesday, December 16, 2015 via AT&T Conference. Please plan to join if you have additional questions or concerns. The meeting will take place from 11:00 am- 12:00 pm.
To sign up for the class, please contact Becca Convery at [email protected]